Ahh, getting married. Congratulations!
It's a festive time, a time you've been dreaming about your whole life. And now you're with Mr Right and the whole thing is finally coming together.
You'll want a beautiful ceremony venue.
A grand reception.
Perfect weather.
But What Things Will You be Happy to Not Have at Your Wedding?
We asked popular Adelaide Wedding Celebrant Christopher Steele for a few tips.
Chris was more than forthcoming – he volunteered a few good suggestions of items to avoid.
Here's what he said:
Don't be afraid to trim your guest list. If you invite too many guests, the reception will cost a fortune. So scratch off third cousins, neighbours and other ring-ins your mum may insist on. After all it's your wedding, not Mum's.
Secondly, don't try to add too many bells and whistles. While some accoutrements add a nice touch or ambience to your occasion, too many will create a cluttered effect. And after all, your guests are more interested in observing you two, not the decorations.
Another consideration is chairs. Chris explained that most weddings these days only last for around half an hour. So although some elderly or frail guests might require a chair, most will easily manage without chairs, so they are generally not necessary. Take some time to decide just exactly how many chairs (if any) you actually need.
Finally, think about the involvement of very young children or even pets.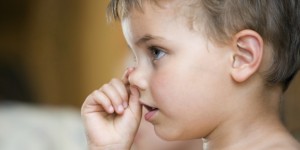 Some couples think it might be delightful, or cute, to have their two year old toddler bring the rings down the aisle. And it can work…but not always. Often the two year old will want to be picked up by Mummy for the duration of the ceremony, which might affect your photos. As for pets, well, as the great film director once said, never work with children or animals! The photo possibilities might sound great (in theory) but in practice, it can often go awry. Chris suggests a rethink of involving pets in your wedding.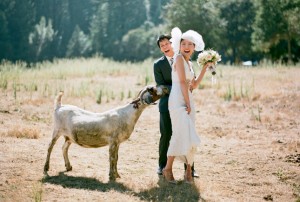 In closing, it must be said that after all, it is your wedding. So if you'd prefer to ignore any of these suggestions, it won't wreck your day! But you should give them some thought.
If you're planning a memorable occasion, try to book Christopher Steele. He's very popular because he makes every wedding a very warm and fun affair, for you and your guests. Get in touch with Chris as soon as you can as he can get booked out a long way in advance.